Breaking news... Charlotte Hawkins joins Strictly
The journalist and Good Morning Britain newsreader is the latest celebrity to join our line up.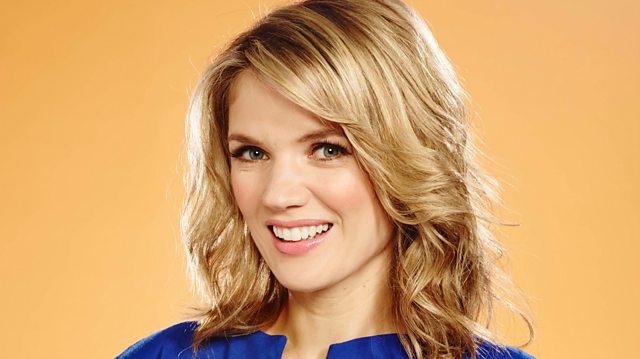 Charlotte said, "I am so thrilled to be one of the contestants on Strictly this year! I've always been a big fan of the show. It is a dream come true to be taking part and I'll be following in the footsteps of my Good Morning Britain colleagues. I'm looking forward to stepping out from behind the news desk to cha-cha-cha my way across the dancefloor!"
Charlotte Hawkins is a newsreader, journalist and one of the anchors on ITV's breakfast show Good Morning Britain. Before joining ITV, she worked at Sky News for seven years on Sunrise with Eamonn Holmes and also hosted her own daily show of breaking news and interviews. She anchored Sunrise Live at the Olympics and presented coverage of the Diamond Jubilee and Royal Wedding; also hosting Sky News's BAFTA's show and broadcasting live from LA on the Oscars red carpet. Charlotte began her career with ITN in 1999 as a newsreader and reporter for LBC Radio. She then moved to ITV Meridian in the southeast where she hosted the current affair series, The Big Story and later as co-anchor of their main news programme Meridian Tonight.