Presenter, chef and Liverpool FC fanatic Simon Rimmer is celebrity number seven on this year's Strictly!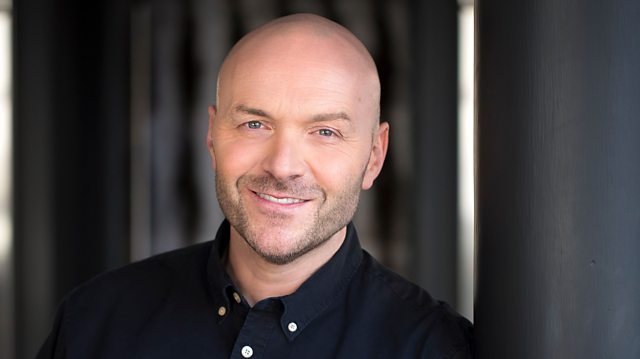 Simon said, "I am so excited, terrified and proud to be invited to be part of Strictly 2017. I've always been a HUUUUGE fan of the show. When I put on my sequins and hit the floor it will genuinely be my very first time dancing ballroom and latin. Nobody will try harder, have more fun or get more out of it than me. I can't wait."
Simon is best-known for being the chef and co-presenter on Channel 4's Sunday Brunch. He has presented and cooked across many shows and channels including BBC, ITV, Channel 4, Channel 5 and UKTV; and his numerous credits include Tricks of the Restaurant Trade, Breaking into Tesco's, Eat the Week, Great British Menu and Win It, Cook It.
Aside from his TV work, Simon has also written and published five successful books and he regularly contributes to food magazines. He is a chef/owner of nine restaurants in the NW England and one in Dubai. The news was revealed on Sunday Brunch, which he co-hosts with Tim Lovejoy.